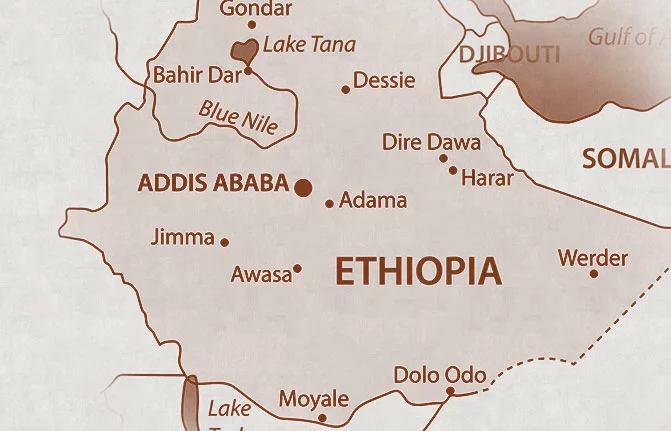 Best time to go – mid-October to June (dry season)

High Season
– Between October and January

Size
– 1,104,300 km² (about five times larger than UK)
Home to 9 UNESCO World Heritage Sites
WHAT TYPE OF
TRAVELER ARE YOU?
Popular Experiences In Ethiopia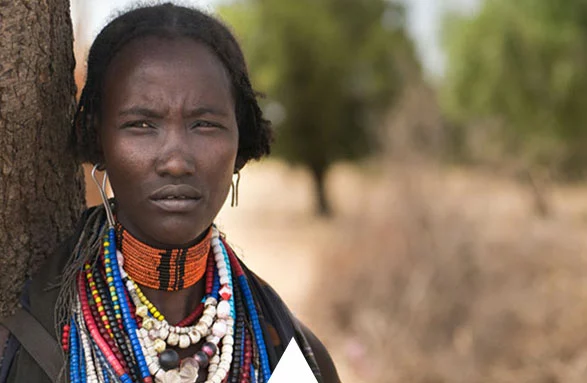 "Unspoilt tribes"
The tribes in the Omo Valley are some of the
last real tribes in Africa
and among the most fascinating in the world. Get up close and maybe even personal with these unique people…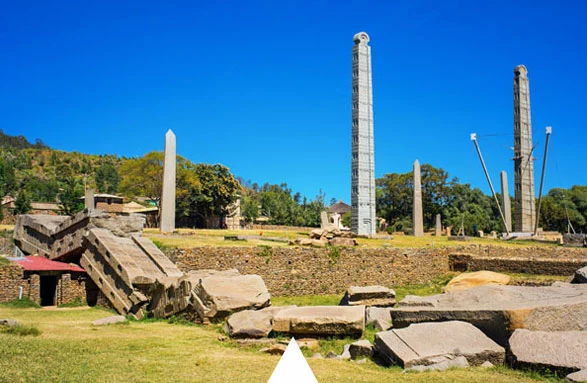 Be in awe of 8 cultural and 1 natural splendid UNESCO World Heritage Sites – from the glorious Simien Mountains to the enchanting Omo River and Lalibela rock churches…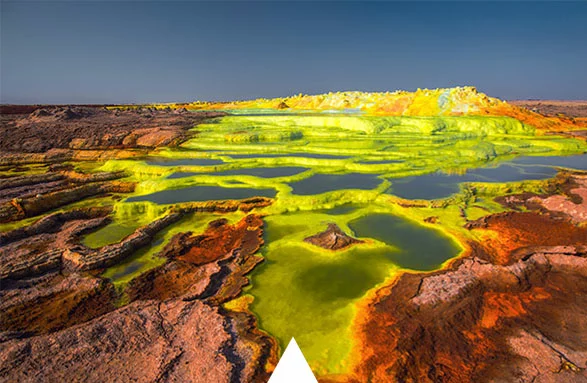 "Hell on Earth"
Witness unreal views of the one-of-a-kind Danakil Depression as you explore the lowest and hottest quarters of Africa…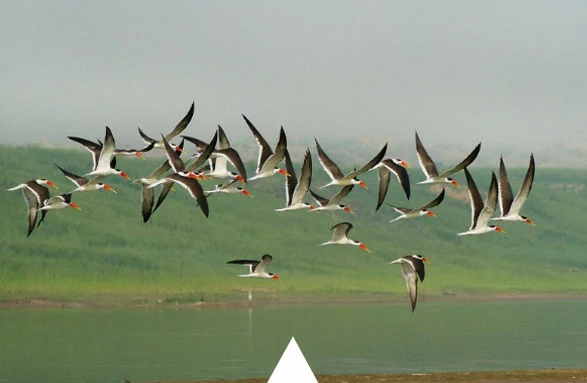 Ethiopia, in the Horn of Africa, is an excellent choice for birding. Thousands of visitors visit Ethiopia to behold the splendid wonders of birds interacting with their natural environment.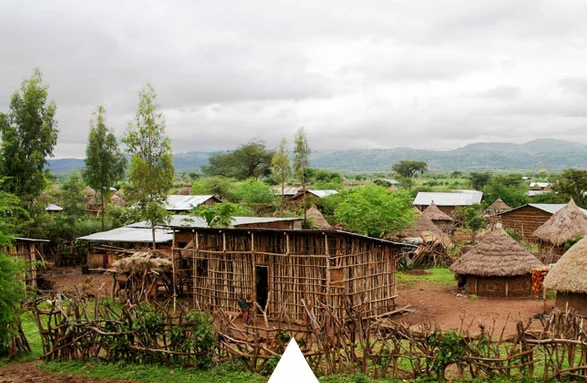 The striking town, conveniently located amidst green hills offers grand views over the rift valley lakes of Chamo and Abaya.
Why Absolute Ethiopia is the company of choice?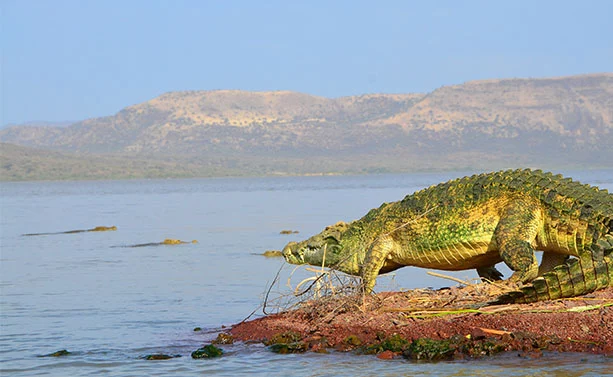 Ethiopia is Africa's second largest country by population and 10th largest by size so there is a lot to know and be aware of.
We are locally born in Ethiopia and educated here. We know the country, the terrain and the people. Professionally qualified and certified to take charge of Ethiopian tourist expeditions, we promise to take care of you and provide you an experience like no other. Despite Ethiopia being known as a poor country, you will still feel that touch of luxury with our modern, top-quality transportation and accommodation services.
o Famous for their body and face painting, the Karo people are a Nilotic ethnic group that resides along the east banks of the river in southern Ethiopia. With an estimated population between 1000 and 3000, the Karo tribe is one of the smallest tribes amongst the Omo...
Sign up to receive great promos and news
Be the first to get updates of promos, announcements
and new services! Just leave your e-mail address
with us and we'll get you covered!
Ethiopia always has a special place in my imagination…
I felt I would be visiting my own genesis,
unearthing the roots of what made me an African
– Nelson Mandela